Website Design
We understand that a company's website is often the first point of contact with potential customers, and that's why we're dedicated to helping businesses create a website that reflects their brand, values, and goals.

In addition to our web design services, we also offer a range of related services, including search engine optimization (SEO), Google Ads, and Facebook Ads management services. These services work together to ensure that your website is not only informative but also with a good online presence.
Business Web Design
Scope of services

Lead time: To complete a company website within 2 weeks.

Responsive web design: Ensuring that the website looks great and functions seamlessly across all devices.

Brand integration: Incorporating your company's logo, colors, and visual elements to maintain brand consistency.

Engaging content: Compelling copywriting, visually appealing images, and interactive elements to captivate visitors.

Easy navigation: Intuitive menu structures and user-friendly layouts for effortless browsing.

Contact forms: Seamless integration of contact forms for visitors to get in touch easily.

Social media integration: Linking to your company's social media profiles for increased online visibility.

SEO optimization (Optional): Implementing best practices to improve search engine rankings and organic traffic.
Past projects

Some SEO Achievements
Click here for more SEO real-time results 
Why us

Complete transparency with no hidden costs

As a certified Google Partner, we specialize in building Google-friendly websites.

Proven SEO records
Pricing
Our pricing is flexible and designed to fit a wide range of budgets and business needs. Please get in touch with us for a custom quote based on your specific requirements.
We are committed to delivering top-notch results for our clients through our extensive knowledge and experience in search engine marketing, with a focus on affordability and flexibility.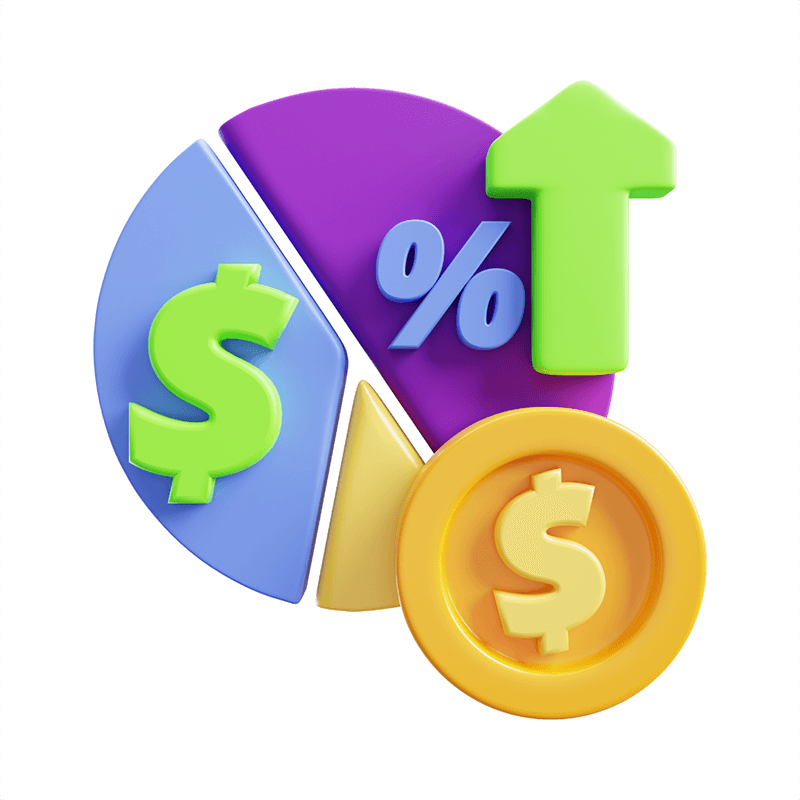 Supercharge Your Sales with Google Ads Credit RM1500
For a limited time, new customers can enjoy an exclusive RM1,500.00 Google Ads credit when you choose our expert services.
As certified Google partners, we specialize in creating targeted campaigns that drive results. With our industry knowledge and data-driven strategies, we'll help you reach your ideal audience, increase brand visibility, and generate valuable leads.
CONTACT US NOW