Search Engine Optimization Services [SEO]
[查阅中文版]

Improve your digital footprint with our SEO marketing services. In the modern digital age, it's vital for your business to be found online. With the exponential growth of websites and online platforms, the battle for online visibility has never been more fierce.
Our SEO marketing services are the key to boosting your website's ranking on search engine results, thus increasing your online visibility and potentially driving higher traffic to your site.

SEO Services
Scope of services
Keyword research: Understanding the language of your target audience is crucial. We'll perform an in-depth keyword analysis to identify which phrases are most commonly used when searching for your products or services.

On-page SEO: From optimizing your title tags and meta descriptions to ensuring your website is mobile-friendly, we'll make sure your website ticks all the right boxes for Google's algorithms.

Link building: A website with quality backlinks is seen as more reputable by search engines. We'll work on creating high-quality, relevant backlinks for your website to boost its authority.

Content creation: Quality content is at the heart of SEO. We'll create engaging, relevant, and optimized content that not only pleases search engines but also resonates with your audience.

Technical SEO: We'll look under the hood of your website to ensure it is technically sound, from a quick load speed to an XML sitemap.
Flexible Digital Marketing Agency

Complete transparency with no hidden costs

Flexibility with no long-term contracts required

No management fees on ad spend

Proven SEO records
SEO Pricing Starting From RM1000/Month
Our pricing is flexible and designed to fit a wide range of budgets and business needs. Please get in touch with us for a custom quote based on your specific requirements. 
We are committed to delivering top-notch results for our clients through our extensive knowledge and experience in search engine optimization, with a focus on affordability and flexibility.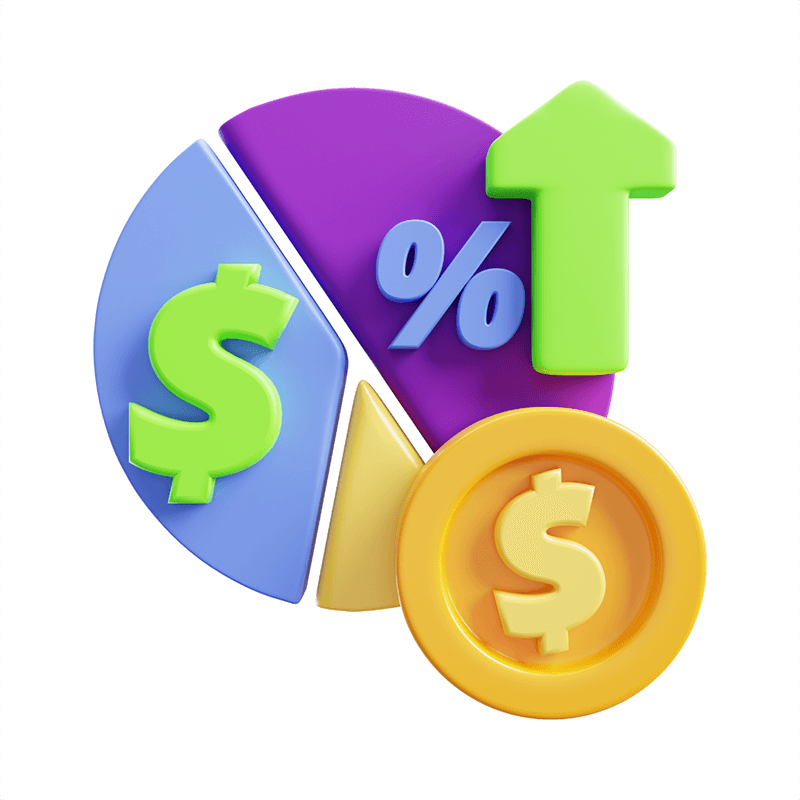 Supercharge Your Sales with Google Ads Credit RM1500
For a limited time, new customers can enjoy an exclusive RM1,500.00 Google Ads credit when you choose our expert services.
As certified Google partners, we specialize in creating targeted campaigns that drive results. With our industry knowledge and data-driven strategies, we'll help you reach your ideal audience, increase brand visibility, and generate valuable leads.
CONTACT US NOW