Google Ads Agency
We've efficiently managed and delivered over RM3 million in Google Ads, generating an impressive RM60 million in sales revenue for our clients. Elevate your business strategy with our Google advertising services today!
Get a Custom Quote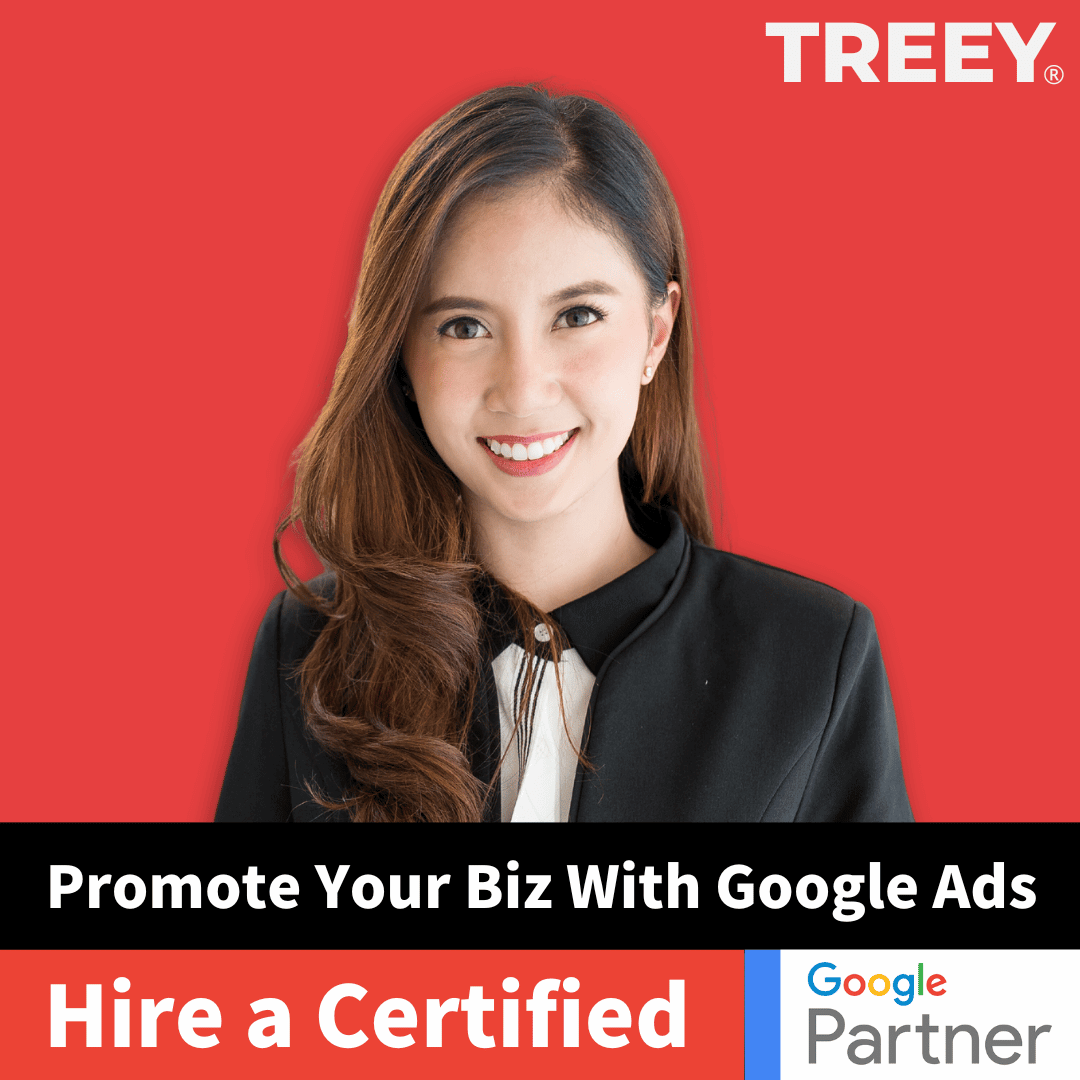 Google Ads Free Trial
Skyrocket your business with our Google Ads management services for free! Request for a 10-Day free trial now!
✅ More info
☆☆☆☆☆