YouTube Ads Management


[查阅中文版]
Remember the 1st 5 seconds of unskippable/skippable ads that happened in most YouTube videos? That's YouTube Ads.

We'll help you to create and run effective video ads on YouTube, targeting your desired audience based on their interests and demographics. Whether you're looking to drive brand awareness, generate leads, or increase sales, we're ready to be of service to you.
YouTube Ads Management
Scope of services
Developing a YouTube Advertising Strategy: We'll conduct an in-depth analysis of your business and target market to devise a tailored YouTube advertising strategy that aligns with your brand and business goals. Our strategy will factor in considerations such as the type of ad, the target audience, keyword selection, and budget allocation.

Creating and Optimizing Ads: If you don't already have video content, our expert creative team is ready to produce high-quality ads tailored to your needs and target audience. Please follow this link to view examples of videos created by our team.

Target Audience Identification: Leveraging big data and AI technology, we have the ability to pinpoint your target audience accurately. We'll ensure your ads reach the most responsive viewers, based on their interests, behaviors, geographical location, and more. For instance, a user on YouTube searching for "Malaysia Cabinet" is probably not interested in ads from a "custom kitchen cabinet manufacturer", thus they shouldn't be your ad target.

Ad Placement and Management: We handle all aspects of ad placement and management, adjusting the ad delivery strategy based on data insights and performance metrics.

Analytics and Reporting: We utilize analytical tools to monitor and evaluate the performance of your ads. Regular, comprehensive reports will be provided to keep you informed about your ad performance, our optimization strategies, and future plans.
Why us
Complete transparency with no hidden costs

Flexibility with no long-term contracts required

No management fees on ad spend

11 years of expertise in YouTube marketing
Pricing
Our pricing is flexible and designed to fit a wide range of budgets and business needs. Please get in touch with us for a custom quote based on your specific requirements.
We are committed to delivering top-notch results for our clients through our extensive knowledge and experience in YouTube marketing, with a focus on affordability and flexibility.
Example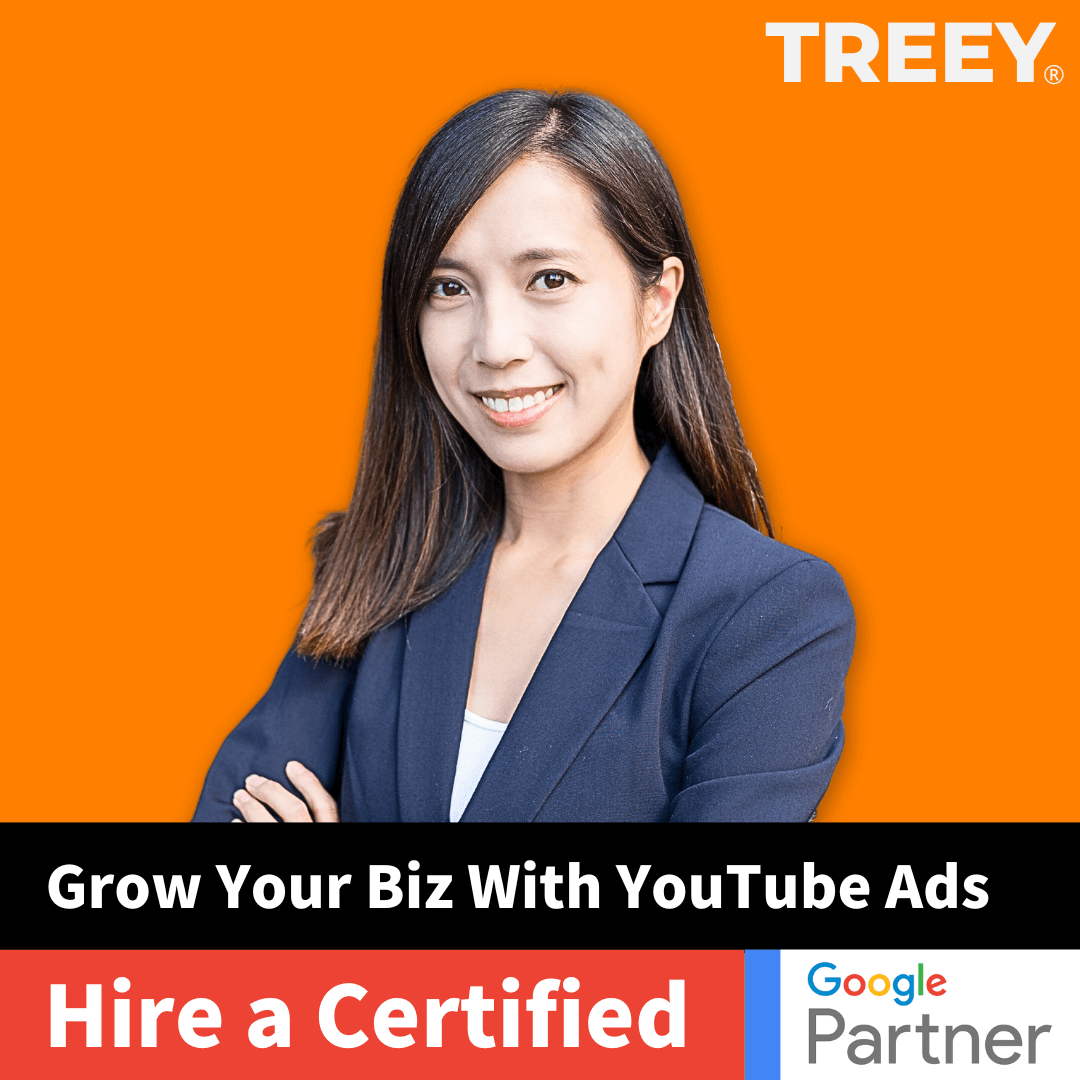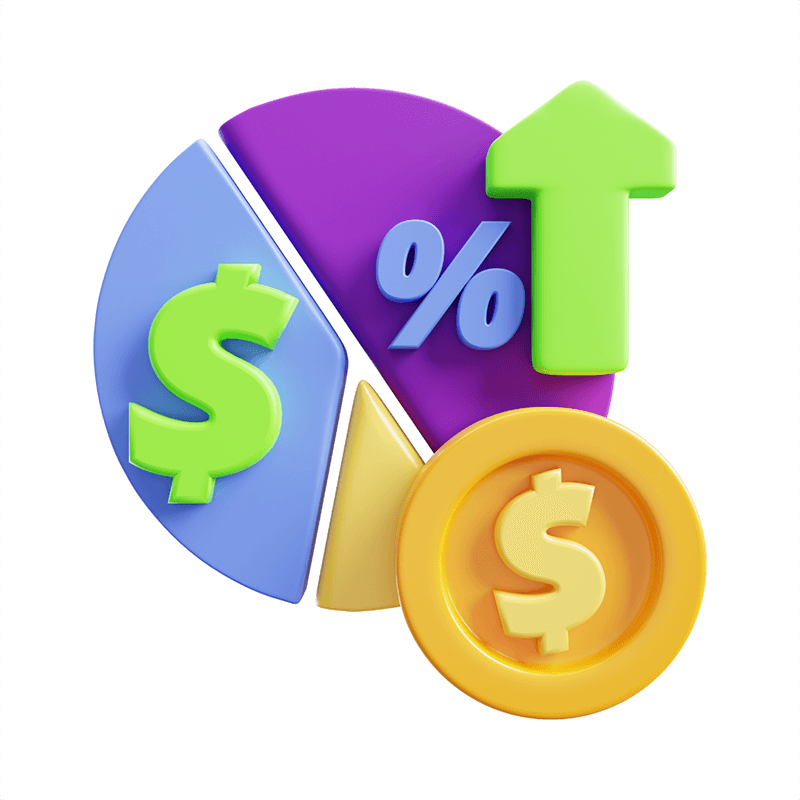 Supercharge Your Sales with Google Ads Credit RM1500
For a limited time, new customers can enjoy an exclusive RM1,500.00 Google Ads credit when you choose our expert services.
As certified Google partners, we specialize in creating targeted campaigns that drive results. With our industry knowledge and data-driven strategies, we'll help you reach your ideal audience, increase brand visibility, and generate valuable leads.
CONTACT US NOW