Google Ads Management
[查阅中文版]

Understanding Google Ads
Google Ads is a powerful online advertising tool that can help your business reach millions of potential customers. It works on a pay-per-click model, meaning you only pay when someone clicks on your ads. This method ensures that your marketing budget is spent on attracting interested customers, giving you a better return on investment.
But setting up a Google Ads campaign can be tricky, especially if you're new to digital advertising. That's where TREEY Consultancy comes in. We take care of all the complexities of Google Ads, from keyword research and ad creation to campaign optimization and reporting.
Google Ads Services
Why Choose TREEY?
Digital-Native Business: W

e operate without an office, enabling us to offer more affordable services by cutting costs. We understand that clients prioritize results over appearances. Rest assured, we are a dedicated team of professionals, not freelancers or part-timers.

Certified Expertise: As a proud Certified Google Partner with over 12 years of Google Ads management experience, we bring extensive knowledge and depth to your campaigns. We have successfully managed projects across 70+ B2B & B2C industries, which equips us with the versatility to handle any challenge.
No Hidden Fees: We've scrapped the traditional management fees on ad spend, replacing them with an all-inclusive pricing structure. This approach maximizes your investment and ensures absolute transparency.
Tailored Solutions: Every business is unique, and so should its advertising strategy. Our Google Ads services are customized to fit your specific business goals and target audience.
No Service Contract Required: With TREEY, you're not tied down. We're confident that our results will make you want to stick around.
Outsource model: 

We handle everything, from the initial setup to the ongoing optimization of your Google Ads campaigns. You focus on running your business, while we ensure your customers can find you easily.
Process
Understanding Your Business: We start by getting to know your business and its unique goals.
Creating Tailored Campaigns: Our experts will craft a campaign designed to maximize your visibility and conversions.
Optimizing for Success: We continually monitor and adjust your campaigns to ensure optimal performance and ROI.
Reporting and Transparency: You'll receive regular, detailed monthly reports to keep you in the loop.
Enticing Offer
Choose either one to kickstart your Google Ads journey,
Ad Credit: A Google Ads credit of RM1500 is up for grabs! Don't wait, become our new Google Ads client today.
Free Trial: Skyrocket your business with our Google Ads services for free!

 

Request a 10-Day free trial now!
Our Guarantee
We guarantee two key metrics to all our clients - Impression Share and the Absolute Top of Page Rate. We ensure your ads get the maximum visibility and the top ranking, allowing you to outshine your competitors.
Your Trust is Our Priority
Unlike other agencies, we never utilize our customers' ad performance to attract their rivals. We believe in maintaining the utmost integrity and fostering healthy competition. To ensure the highest level of service quality, we accept only three clients from the same industry.
Affordable Rate
Our pricing is flexible and designed to fit a wide range of budgets and business needs. Please get in touch with us for a custom quote based on your specific requirements. Request for quotation now.
Video Production Incentive
Yes, you read it right! We're committed to making your marketing stand out, which is why we offer a video production incentive. This not only enables you to create promotional videos at a price below the market rate, but we also provide a certain amount of free views for your new video to bolster your business or brand's visibility. Indeed, it's a double bonus - a discount on video creation and free views to boot!
Ready to elevate your business to new heights? Reach out to us today. Let's achieve success together with our Google Ads services.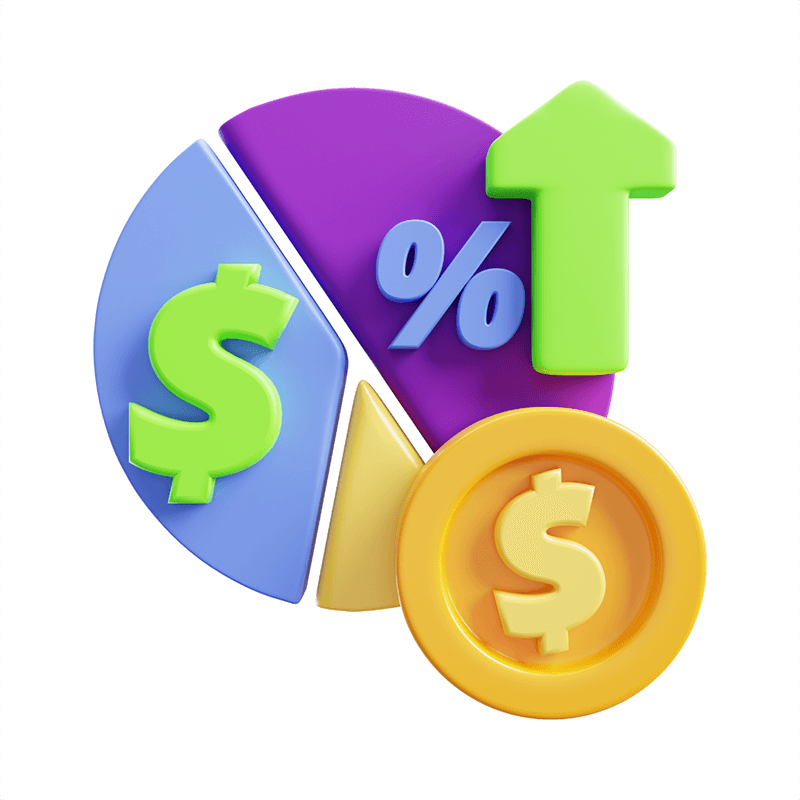 Supercharge Your Sales with Google Ads Credit RM1500
For a limited time, new customers can enjoy an exclusive RM1,500.00 Google Ads credit when you choose our expert services.
As certified Google partners, we specialize in creating targeted campaigns that drive results. With our industry knowledge and data-driven strategies, we'll help you reach your ideal audience, increase brand visibility, and generate valuable leads.
CONTACT US NOW