Landing Page Development
[查阅中文版]
Investing in a digital marketing agency to develop a landing page for your digital marketing needs is a wise decision. At TreeY, we understand the importance of a swift and optimized landing page, which is why we use Instapage, the world's most advanced landing page platform.

Instapage's monthly fee is USD299 (https://instapage.com), but as a partner of Instapage, we are able to offer this service at a significantly cheaper rate, saving you almost RM6000 per year! Our scope includes completing a landing page within two weeks, excluding domain registration and yearly renewal, as well as creative production such as video production and editing, commercial photography, and graphic design and illustration.
Landing Page Designer
Scope of service
To complete a landing page within 2 weeks.

Comprehensive Requirement Analysis: Our team will work with you to identify and clarify your business needs, ensuring that the landing page we design meets all your requirements.

Custom Page Design: Our team of designers will create an attractive, professional, and personalized landing page for you. We will leverage the latest design concepts and technologies for a unique page design.

Responsive Design: The landing page we design will operate flawlessly on all devices, including mobile phones, tablets, and desktop computers, ensuring the best user experience.
Example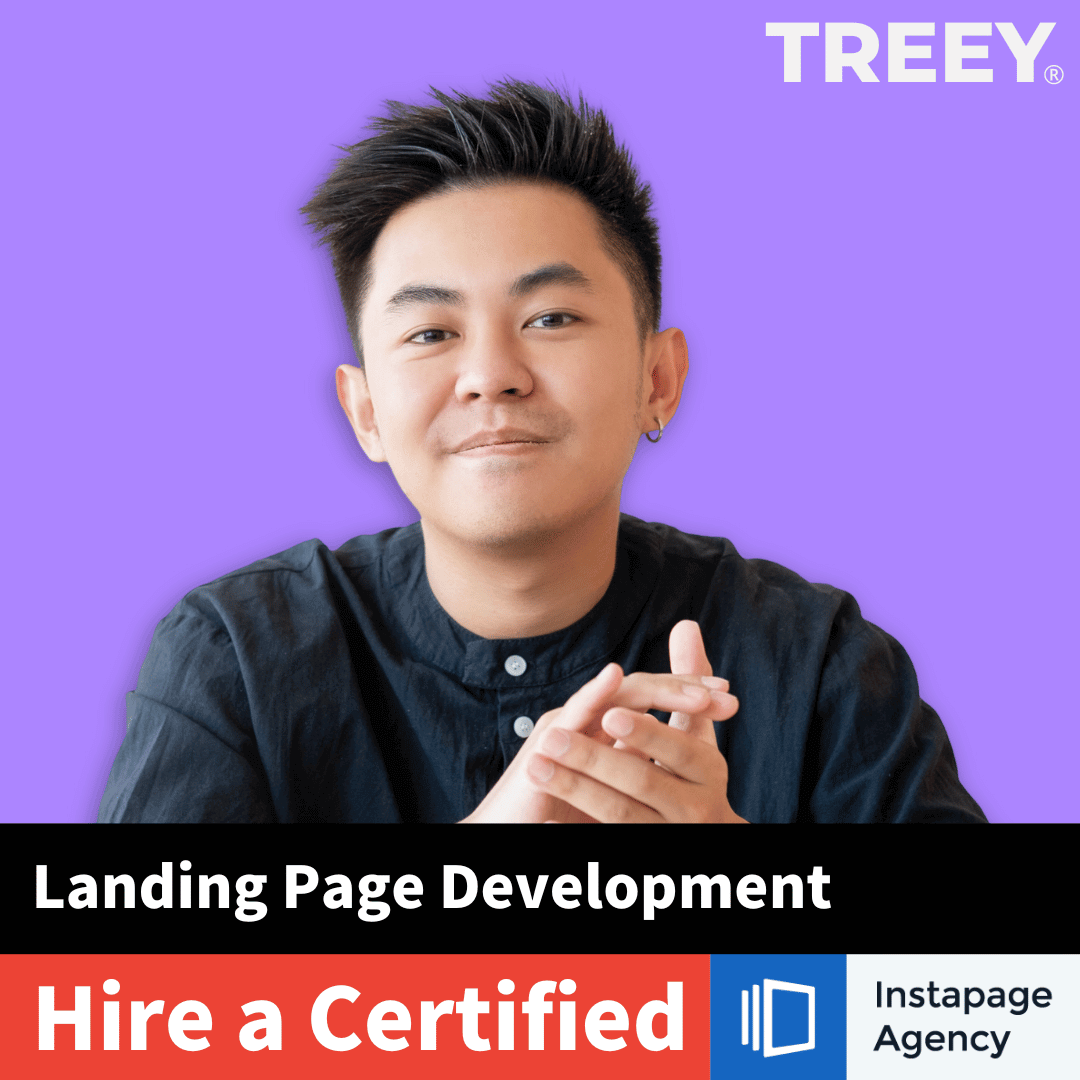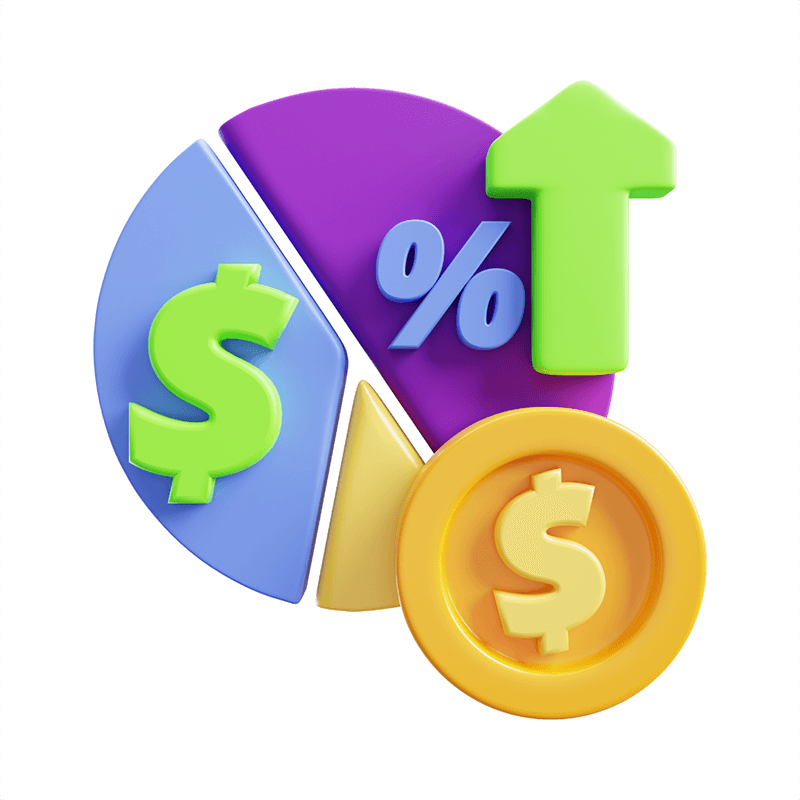 Supercharge Your Sales with Google Ads Credit RM1500
For a limited time, new customers can enjoy an exclusive RM1,500.00 Google Ads credit when you choose our expert services.
As certified Google partners, we specialize in creating targeted campaigns that drive results. With our industry knowledge and data-driven strategies, we'll help you reach your ideal audience, increase brand visibility, and generate valuable leads.
CONTACT US NOW